The Skinny
(aka Back of the Book Summary in a Sentence)
Bill Nye the Science Guy teaches you how to awaken your inner nerd so you can change yourself and the world for the better.

Nutritional Value
(aka What's Good)
Full disclosure: I'm definitely a nerd, but not a nerd scientist. I could barely hack it in physics class back in high school. But it was such a joy reading about Bill's anecdotes from his teenage years and how he discovered his passion for physics in an 11th grade class. Every sentence glows with his intense love for science and knowledge in general. The way he talks about finding the details and patterns in everything in order to see the big picture and predict what's going to happen next was extremely relatable.
Freezer Burn
(aka What's Bad)
I feel like this chapter is pushing S.T.E.M. pretty hard on its readers. Which isn't necessarily a bad thing. I mean, I'm a software developer after all. But there are a lot of people out there who are far more inclined to non-math and non-science subjects, and this might alienate them. I love reading and writing far more than I love programming, so I wish Bill spent more time talking about nerding out to books and art.
Lingering Aftertaste
(aka My Prediction)
This book will probably teach readers how to take in details and find important patterns in them, and using these patterns, find solutions to problems in order to positively change the readers' lives. So kind of like a self-help book, but with science!
Taste Test Verdict
(aka Would I Read More?)
I spent a good portion of my elementary school science classes watching Bill Nye the Science Guy, and I'm fairly certain I learned more science from that show than I did from my actual classes. So I will definitely read the rest of this book since Bill Nye is such an effective and entertaining teacher.
Memorable Morsel
(aka Quotable Quote)
His Nerd Level. It's over 9000!
It happened to me with a jolt in the 11th grade in Washington, DC, when I took formal physics for the first time. In nerd culture, we might write that it was my phirst phormal physics, and we'd phind that phrasing rather phunny.
What's your favorite science joke? Share it in the comments below!
Get Everything All at Once
on Amazon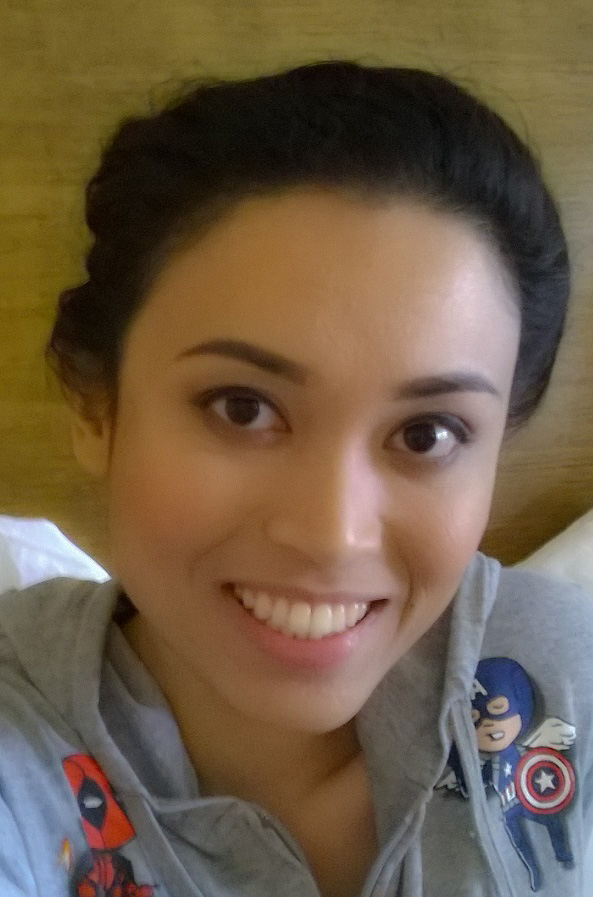 Gwen thinks that it's as close to magic as humans can get when a blank Word document is filled with groups of letters, and those groups of letters turn into lines, and those lines turn into a whole new world.
When Gwen isn't reading or writing, she's drinking boba milk tea and singing along to Steven Universe. You should sing along with her.