The Skinny
(aka Back of the Book Summary in a Sentence)
Niru is a high schooler bound for success in a tale of what it means to be black and homosexual in today's day and age.

Nutritional Value
(aka What's Good)
The author really knows how to move us from place to place to paint a nice mixture of plot and flashback. Also, I appreciate the author's choice of treating homosexuality as a reveal in the first few pages. At first you think it's just a random teenager book, then you realize it's about race and homosexuality.
Freezer Burn
(aka What's Bad)
At first, I was okay with the lack of quotation marks. After a few pages, it bothered me. There are no quotation marks. When a person speaks, it's just in the middle of a sentence after "she says". I thought it was quirky, but I got tired of it.
Lingering Aftertaste
(aka My Prediction)
Niru, the main character, will be persecuted for his homosexuality and race, but in the end, he'll come to accept it's who he is.
Taste Test Verdict
(aka Would I Read More?)
I'll have to pass on it. I hate to say it's because of a stylistic choice, but the lack of quotation marks is a negative for me. Also, I can tell the author is a good writer, but it's not my cup of tea.
Memorable Morsel
(aka Quotable Quote)
Good kid, but look at this lack of quotation marks.
You won't get drunk, it's just a drop to help you warm up, she says. I'm not convinced. If we lived in France, she says. If we lived in Saudi Arabia, I say.
Do you like his choice of avoiding quotation marks? Sound off in the comments below!
Get Speak No Evil: A Novel
on Amazon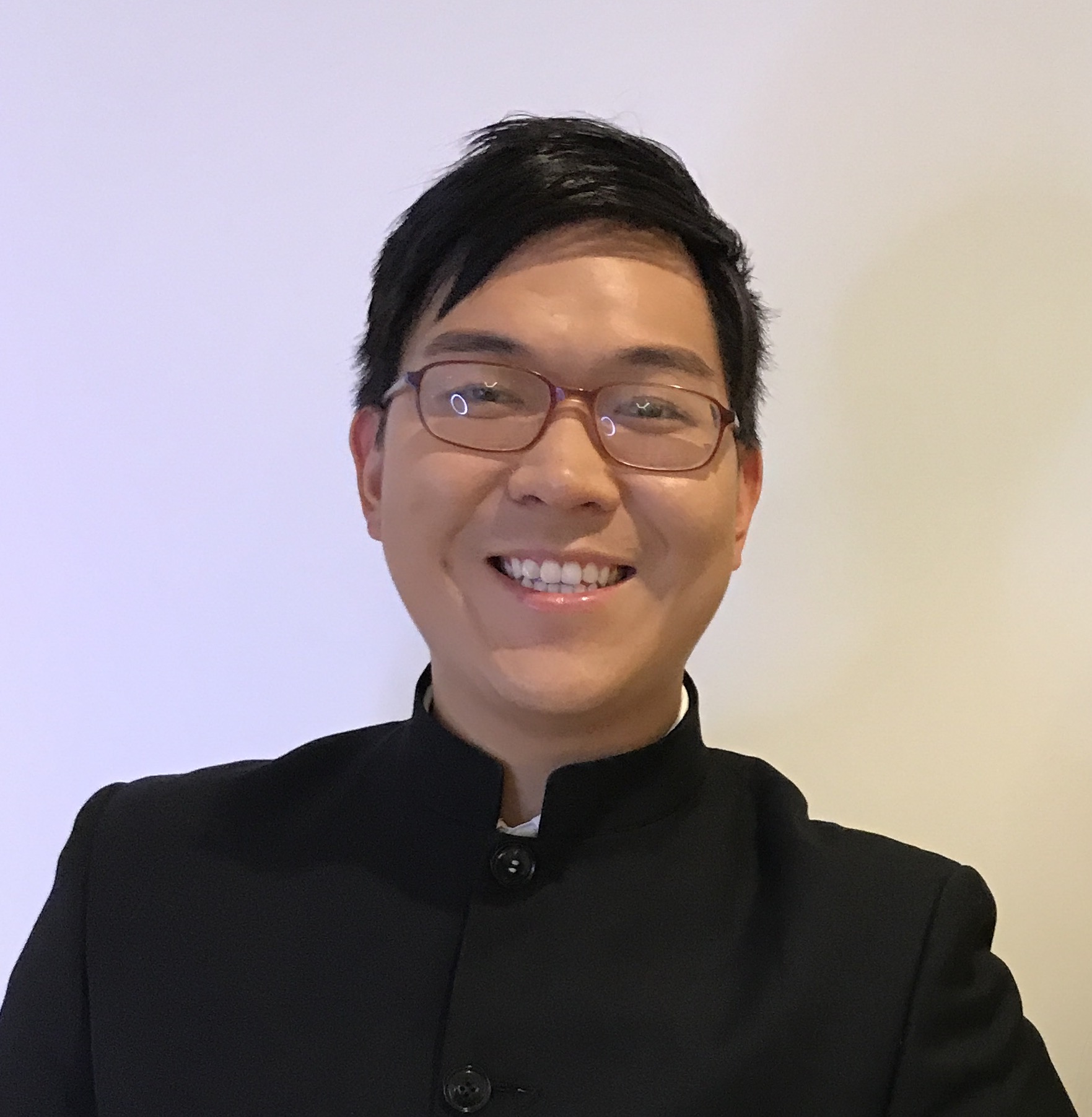 Tim enjoys playing guitar and memorizing all the words to his favorite pop songs. When he's traveling, catch him on planes reading from his trusty Kindle.