Here's a fun sequel to our January video where we compare two different kinds of ice cream! It's a showdown between Haagen-Dazs and Halo Top in the Cookies and Cream category! Which one will come out on top? Watch to find out!
[Haagen-Dazs] [Halo Top] Cookies and Cream Showdown
Enjoy! 🍪🍦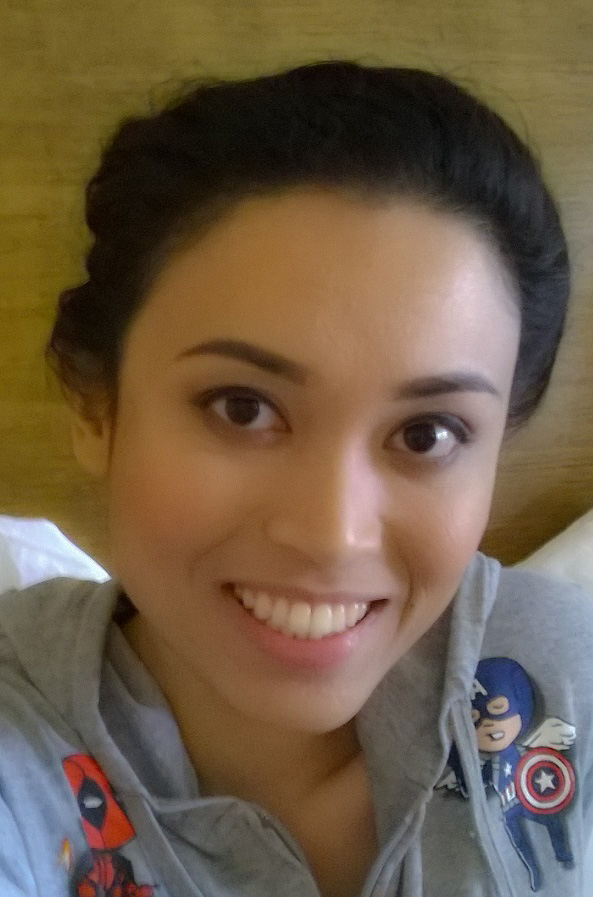 Gwen thinks that it's as close to magic as humans can get when a blank Word document is filled with groups of letters, and those groups of letters turn into lines, and those lines turn into a whole new world.
When Gwen isn't reading or writing, she's drinking boba milk tea and singing along to Steven Universe. You should sing along with her.